April 1, 2021
I Don't Want It!
overcoming objections to in-Home help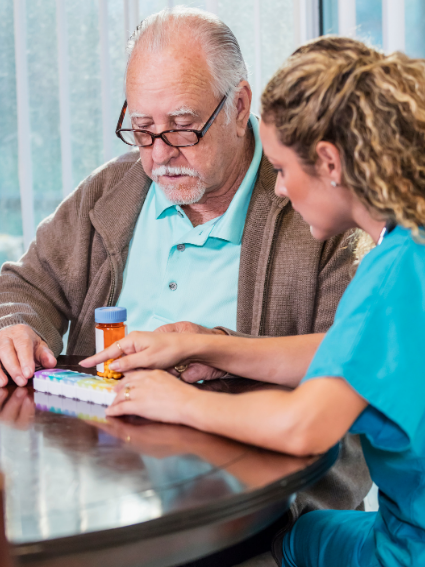 Many people refuse to admit they need help, despite struggling with everyday activities. Discussions about hiring in-home care can lead to arguments: "It's just a waste of money", "How dare you insult me like that?", "Someone in my house is an invasion of my privacy", and on, and on.
Once you decide help is needed (see Is It Time? post), your loved one may still resist. If you had time to pre-plan as described in our previous post, then the evidence is in the notebook of observations. If not, don't worry. Here are some helpful strategies you still can use:
1. Say, "It's not for you; it's for me."
Tell them that in-home assistance will give you (the caregiver) a much-needed break. When you put it this way, they don't see it as help for them but help for you. You can add that knowing that someone is with them further lightens your load; in-home help means that you'll have less worry and stress when you're not with them. But of course, reassure them that you'll always be coming back.
2. Start slowly
Initially, have the aide come only a few hours each day or week for less personal tasks, like meal preparation. If you feel comfortable, run a short errand while the aide is there. Over time, add hours and additional tasks as your loved one grows more accustomed to the person and the idea of having an aide.
3. Listen to them
Ask them why they don't want in-home care. Oftentimes, they just need to be heard; understanding their concerns helps you plan accordingly. For example, if they don't want help in the bathroom, you can discuss this with the aide. Perhaps they would be open to accepting help with laundry or buttoning a shirt as needed.
4. Ask an authority figure (e.g., their doctor) to bring up in-home care
Some may even "prescribe it" on official stationery.
5. Hire a "housekeeper"
Get your loved one used to the idea of someone doing tasks around the house by hiring a "housekeeper." Talk with the aide about pretending to be a housekeeper and let it naturally grow into more caregiving. For example, the "housekeeper" can also help them stand up or sit down or bring them lunch.
6. Pretend it is free
Often the objection to hiring help is cost. If your loved one isn't the one writing the check, pretend it is free. Many would want to take advantage of that opportunity.
7. Present in-home help as temporary or a "trial"
Some will accept help if they think it is temporary. This strategy may work well depending on your loved one's memory. Once the caregiver becomes a known part of the normal everyday routine, they may adjust to in-home help and forget they didn't want the service in the first place.
8. Let them choose
Meet several aides and let your loved one choose the individual they like. Including your loved one in decision-making gives them some control and may make them feel more comfortable with in-home care.
Enjoy the article? Be sure to Subscribe to Winter Growth's Live Joyfully Blog to receive a notification when new posts are available!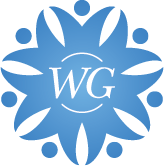 Winter Growth's founder dreamed of creating a community where seniors and adults with disabilities could continue to learn and grow—filling their lives with joy and purpose. For over 40 years, we have fulfilled her vision by providing unique, affordable Assisted Living/Memory Care and Adult Medical Day Care tailored to our clients' individual abilities, interests, and lives.