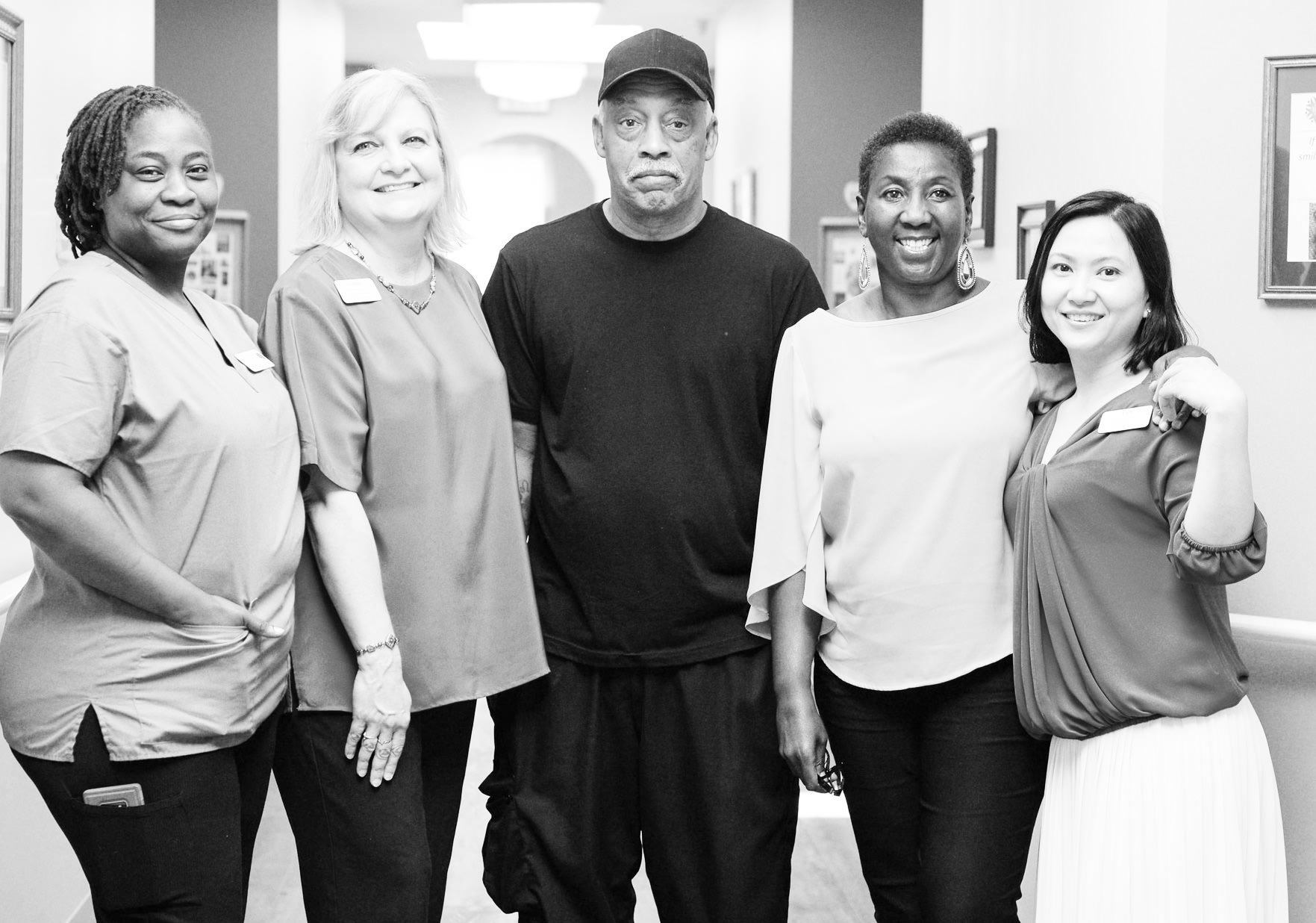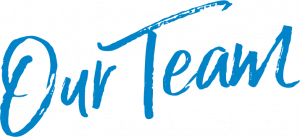 CARING TEAM WITH WIDE SKILL SET
You know how the best athletic teams or the most amazing musical groups are the ones made up of incredibly skilled individuals, bonded by a common passion and drive to be the best? Yeah, well that's us too. Our team of professionals loves being a part of a program that puts the client first. Combining a wide variety of skill sets, they work together to provide a dynamic and engaging adult day care program and offer a warm and inviting home for our residents and respite care guests.
USING THE LATEST RESEARCH AND BEST PRACTICES
Our team members pride themselves on staying on top of the latest research and best practices in aging care. Through annual trainings and regular refresher sessions, they improve upon and share their expertise in areas including fall prevention, food safety, infection control, dementia care, mental health, clients' rights, and emergency and disaster preparedness.
Every staff member I have interacted with has been friendly, approachable and professional. The staff are the heart and soul of Winter Growth and make it a fabulous, enriching place.

—Olney family member

Founder and President of consulting firm RM3 Enterprise specializing in individual, group and organizational change and performance enhancement; active in Kiwanis of Ellicott City; served as board member for many local non-profit organizations including Girls on the Run, Neighbor Ride, and the Association of Community Services of Howard County.
CPA; CFO Miller Development; board member at District of Columbia Building Industry Association (DCBIA); Knights of Columbia – Arlington Council; Former Senior Audit Manager CohnReznick, LLP.
Founder, Board member, and Fundraising Chair of Olney Civic Fund; Past President of the Greater Olney Civic Association; volunteers with MedStar Montgomery Women's Board.
LCSW-C; former Center Director for Winter Growth (30 years); serves on Residences at Vantage Point board.
Computer scientist retired from Hewlett Packard; IT consultant; member of Buglers Across America and the IT Group at Friends Nursing Home.
MSW; Macro social worker focused on grants and program management.
LCSW-C; Medical social worker with over 25 years of experience in the field of aging working in variety of long-term settings including hospice; supports activities at Ashton UMC.
LCSW-C; Human Services Worker with the Office on Aging and Independence.
Army Veteran with vas program management and relationship building experience throughout diverse military and civilian community partners. Thoroughly enjoys working in team environments to creatively solve issues from the team to organizational level.
Owner – Applied Communications & Technology; active with the Columbia Town Center Rotary Club and St. John United. Served as board member for Bridges to Housing Stability and Columbia Cooperative Ministry.
Retired Federal Government senior executive from the Centers for Medicare and Medicaid Services (CMS), part-time consultant and volunteer for several local and national organizations including the Senior Executives Association and AARP of Maryland Advocacy.

Please sign in to access current Winter Growth policies and procedures.


Please sign in to access current Winter Growth policies and procedures.
If you have questions or you'd like to schedule a visit, just use the form below and we'll get back to you. Thanks!
Winter Growth as a recipient of federal financial assistance has a non-discrimination policy as required by Section 601 of Title VI of the Civil Rights Act of 1964, Section 504 of the Rehabilitation Act of 1973, and the Age Discrimination Act of 1975. Specifically, that policy states that no person will on the grounds of race, color, religion, age, sex, national origin, ancestry, or disability, be excluded from participation in, be denied benefits of, or otherwise be subjected to discrimination in the provision of any care, service, or employment. This institution is an equal opportunity provider and employer.
If you believe you have been subjected to unequal treatment because of race, color, or national origin, then you have a right to file a formal complaint.
Complaints may be filed within one hundred-eighty (180) days following the date of the alleged discriminatory action. Requests for more information or complaints may be submitted to Human Resources by mail (18110 Prince Philip Drive, Olney, MD 20832), telephone (410-964-9616), or email.
The USDA and MSDE are equal opportunity providers.