May 15, 2021
WHere Do I look for In-Home Care?
Agency vs. Indepependent Hire Care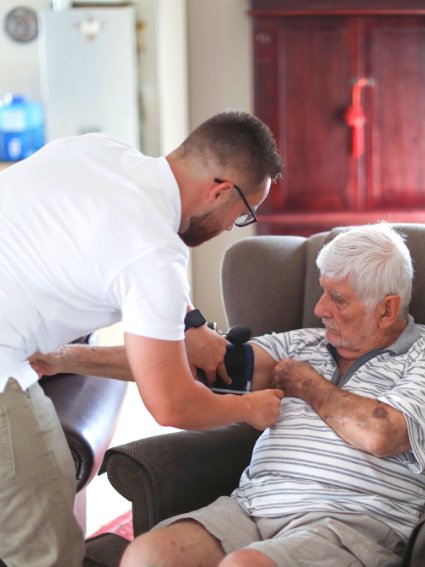 There are two types of in-home health care providers: companion caregivers and home health caregivers. The cost of hiring either type will depend on your location and the level of care needed.
Companion Caregivers assist with everyday life tasks such as bathing, dressing, meal preparation, eating, clean up, and social interactions. Generally, they are not trained or licensed to dispense medicine or to address medical needs such as testing blood sugar.
Home Health Caregivers include:
Nurse Aide/Nursing Assistant (NA)
Certified Nursing Assistant (CNA)
Geriatric Nursing Assistant (GNA), a CNA trained specifically for senior care
Registered Nurse (RN)
Each role has different training and licensing requirements that are specific to the state in which you live. Home health caregivers fulfill the same role as companion caregivers but also are trained and licensed to handle different medical issues. You can find in-home caregivers through an agency or as direct independent hires.
An agency may cost more but offers several advantages:
Most long-term care insurance companies will only cover caregivers hired through agencies.
If your caregiver is unavailable, then the agency will send another (which means a new person to adjust to but at least you will not be without a caregiver).
Good agencies provide oversight of their caregivers (such as surprise visits).
Agencies conduct background checks on their caregivers.
With a pool of many caregivers, an agency has flexibility in matching your specific needs with the right person.
Caregivers will have the verified training and certifications needed to meet your needs.
Agencies handle all paperwork for taxes, insurance, and payment.
An independent hire (also called a private hire) offers different benefits:
You choose the person and that is the only person who comes to your home.
You are the boss, so the caregiver answers to you.
The cost is typically 10 – 30% less expensive than going through an agency.
The caregiver is generally more flexible with the tasks you want performed. For example, some agencies have rules that won't allow an aide to drive your loved one to the store or a movie. An independent hire may not have any restrictions on such tasks.
But, there are some disadvantages to choosing independent hires too, including:
You need to find the person, conduct the background check, and follow up with references.
If the caregiver is unavailable, you don't have a back-up.
You are responsible as the employer for filing payroll taxes, deducting social security, having insurance, and handling disputes. Note: the IRS recently ruled that caregivers must be classified as employees, not independent contractors. If you choose to pay the person "under the table", then you may not be able to deduct the expense of caregiver payments from your taxes. Be sure to consult with a tax consultant for detailed guidance.
You will need to consider offering paid vacation, severance pay, and/or overtime on holidays.
Payment to an independent hire may not be covered by long-term care insurance.
You can find highly qualified help through an agency or as an independent hire. The choice depends on your needs and how much time you are willing to dedicate to hiring, scheduling, and handling paperwork.
Enjoy the article? Be sure to Subscribe to Winter Growth's Live Joyfully Blog to receive a notification when new posts are available!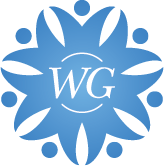 Winter Growth's founder dreamed of creating a community where seniors and adults with disabilities could continue to learn and grow—filling their lives with joy and purpose. For over 40 years, we have fulfilled her vision by providing unique, affordable Assisted Living/Memory Care and Adult Medical Day Care tailored to our clients' individual abilities, interests, and lives.