juLy 1, 2023
YOU ARE NOT ALONE
KNOWING WHEN HELP IS NEEDED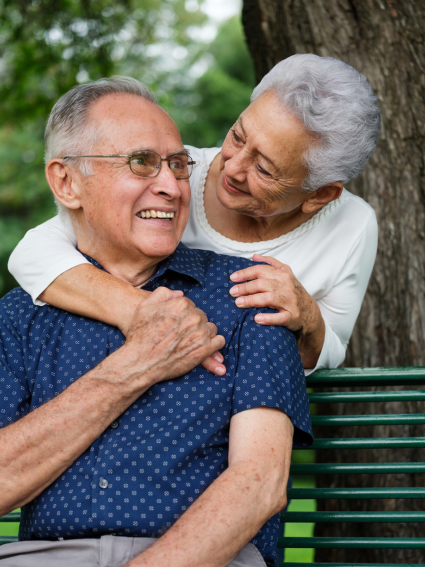 It is very normal for people to need help throughout their lives. As people become older, the amount of help needed often increases. Children may become caregivers for aging parents, or families and friends may eventually find themselves needing to provide more support for loved ones. Sometimes, the amount of support needed becomes more than a person can handle, or is capable of providing. It is during these times that it is important to remember that it's ok to ask for help in providing care.
Older adults may struggle with activities of daily living (ADL) as they age, and especially if they have medical conditions that require more extensive support. Sometimes, knowing when help is needed for oneself or a loved one can be difficult. Here are a few things to keep in mind when considering if it is time to reach out for help [1]:
Assessing a loved one's condition:
Recent diagnoses of diseases, illnesses, or injuries
Inability to drive or signs of unsafe driving
Loss of hearing, vision, or reflexes
Maintaining a steady weight
Food in the home (under their own care) is within expiration dates
Cleanliness, appearance, smell, weather appropriate clothing
Clean laundry, bedding, and bath towels
Anxiety, irritability, depression, isolation
Difficulty remembering names, places, and current events
Grocery shopping, preparing meals, etc. (overly challenging or time-consuming?)
Medication management (dosage, frequency, changes to prescriptions, obtaining prescriptions, and doing so in a timely manner)
Managing finances, paying bills
Checking mail
Maintaining safety within the home such as turning off appliances after use, extinguishing candles or cigarettes, and keeping doors and windows locked
Sometimes, even when loved ones require aid with activities of daily living, their families are able to provide care in the home. However, sometimes – for a variety of reasons, this care becomes too much for the family members to handle. It is important to pay attention to one's own health even when providing care to loved ones. Here are a few things to keep in mind [2]:
Assessing your own health:
Feeling emotionally drained or perpetually exhausted
Pain when assisting loved ones physically (such as lifting, and transferring)
Financial concerns
Burnout, anxiety, depression, or avoidance
Personal relationships are suffering
Problems with work due to scheduling conflicts and available time
Making decisions about how to best care for a loved one can be hard. Sharing concerns with loved ones who need care can be difficult, but may also provide an opportunity for all those involved to ensure that their needs are being met.
First, it is important to remember that the wishes of aging loved ones should be prioritized. They should be included in as much of the decision process as possible.
Second, remember that there are resources available to support the needs of loved ones and their caregivers.
Lastly, be honest. Keep the conversation open and encourage communication. It is ok for everyone to admit that help is needed.
Sources
[1] 10 Signs A Senior May Need Assistance with Daily Living
[2] Recognizing the Signs it's Time For a Nursing Home
[3] How to Identify the Right Time for Senior Care
[4] What Are the Signs That an Aging Parent Needs Help?
[5] How to Assess When an Older Adult Requires Caregiving Assistance
[6] How to Determine a Senior Needs Help at Home
Enjoy the article? Be sure to Subscribe to Winter Growth's Live Joyfully Blog to receive a notification when new posts are available!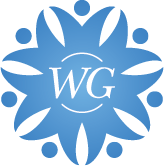 Winter Growth's founder dreamed of creating a community where seniors and adults with disabilities could continue to learn and grow – filling their lives with joy and purpose. For over 40 years, we have fulfilled her vision by providing unique, affordable Assisted Living/Memory Care and Adult Medical Day Care tailored to our clients' individual abilities, interests, and lives.