March 1, 2023
An Innovative Approach to care
Montessori for the aging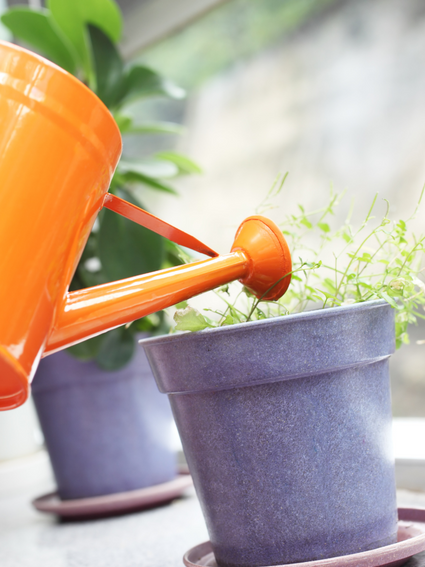 What does that mean?
Well, Montessori is an educational philosophy that can be applied to any age group. It focuses on individual development and meeting the person where they are. In older adults, the Montessori approach is primarily used to foster independence and a sense of self-worth [1].
It all starts with the prepared environment, which is designed to facilitate independence and exploration [2]. For older adults, this means that the environment should be accessible, inviting, and purposeful.
Create the Environment
To maintain independence, the environment must allow for freedom of movement and also provide opportunities for meaningful engagement and socialization.
Set up a space for older adults that is easily accessed, with limited activities.
Ease of movement, simplicity of transportation of materials to and from their original destination, and visual aids are important to think about when setting up a prepared environment.
It should be orderly, clean, and free of clutter.
Materials chosen should support an individual's social, emotional, and cognitive needs.
Incorporating cues that are visual, auditory, tactile, and olfactory, can support memory impairment.
Signs and photos can be used to represent locations, directions, and a schedule of events.
Organize Activities
Provide opportunities for participation to increase self-esteem and encourage the sense of usefulness by organizing activities such as:
Watering or caring for plants (labeled plants with clearly labeled cups for adding the right amount of water, or scissors for trimming off old leaves).
Polishing or sorting silverware (materials neatly organized with a simple plan of execution taught to the individual).
Folding napkins or laundry (materials such as clearly labeled baskets or bins for separating items).
General cleaning (cleaning supplies for dusting, sweeping, vacuuming, or window washing for example).
Art (pencils and paper neatly laid out for easy access, or Metal Insets that allow for tracing of shapes and filling in the shapes with beautiful lines and color) [3].
Music (set up a station with a portable radio and clearly labeled buttons, ready to play a favorite song or radio station).
Reading (limited books to choose from that are familiar and easy to read, i.e., large font, and straightforward concepts).
Writing (materials such as Metal Insets, paper, and pre-sharpened pencils, neatly laid out.) [4].
Note: Each activity should be placed in the environment with purpose. Writing and art materials can be close together or on the same shelving unit, polishing silverware and laundry materials could be near each other, etc. Materials should be organized based on use, purpose, and ease of access.
Center on the Familiar
Any activity you choose to offer to your loved one should be centered on what is familiar to them and what they are capable of doing. The environment could represent a time period in their life that they are fond of, and the work available for them to do should be purposeful and accomplishable.
Provide Independence & Usefulness
Utilizing the Montessori approach for supporting loved ones is a great way to provide the independence and usefulness that older adults crave. As we age, we often lose some of our abilities. This can stem from losing physical abilities, such as sight or hearing; and some cognitive abilities, such as decision making and memory [5]. Losing abilities can be devastating and through this approach, we can show older adults that they still have value and independence.
Resources
[1] Montessori for Dementia and Ageing
[2] Tips for Creating a Supportive Environment for Older Adults
[3] How to Use Montessori Materials with Older Adults
[4] How to Use Montessori Materials with Older Adults
[5] Loss of Independence: Helping an Aging Loved One Cope
Enjoy the article? Be sure to Subscribe to Winter Growth's Live Joyfully Blog to receive a notification when new posts are available!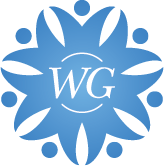 Winter Growth's founder dreamed of creating a community where seniors and adults with disabilities could continue to learn and grow – filling their lives with joy and purpose. For over 40 years, we have fulfilled her vision by providing unique, affordable Assisted Living/Memory Care and Adult Medical Day Care tailored to our clients' individual abilities, interests, and lives.